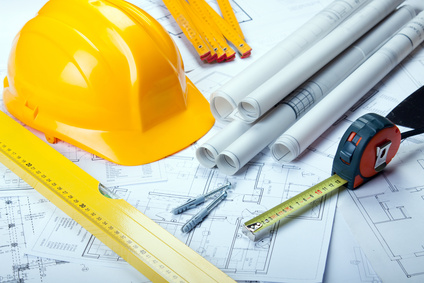 Here at Shep-Com Construction, we are one of the foremost construction companies in southwest Nova Scotia. Thanks to our construction expertise and experience, we will help to make your dreams a reality - whether you need us for a new house, dog house or anything in between.
Our fantastic reputation in Southwest Nova Scotia, as one of the leading construction companies has been built on reliability and trust, exemplified by our hard work and attention to detail. We have many satisfied customers, all of whom highly recommend our services - in fact, much of the work we have undertaken in Nova Scotia is thanks to word of mouth recommendations. You can trust us to do an outstanding job as one of the area's leading construction companies.
We believe it is very important to listen to our clients and build a relationship We'll be with you every step of the way - from the initial project plans to the final result. That way, we can guarantee that you're completely satisfied with the work we carry out.
Building Contractors in Southwest Nova Scotia
Our highly trained team are the best in the business, and have the ability to breathe new life into old buildings.
Our building contractors deliver projects on time and within budget constraints. No job is too big or too small. We deliver both commercial and domestic construction services around Southwest Nova Scotia.
There is no doubt that Shep-Com's building contractors breathe life into tired existing buildings, through house extensions or new house builds.
We aim to provide you with completely integrated construction solutions - something we realise can be demanding and complex from both a mechanical and electrical point of view. Our building contractors are without doubt the best in the industry, fully trained and professional they undertake the most demanding of commercial and private building projects.
Our customer focused nature means we're one of the best building contractors in Nova Scotia for customer satisfaction. Why not give us a call or contact us via the website to talk to a member of our team today.
Shep-Com Construction is fully licensed and has over 40 years experience.
BP Certified & NSCSA Certified